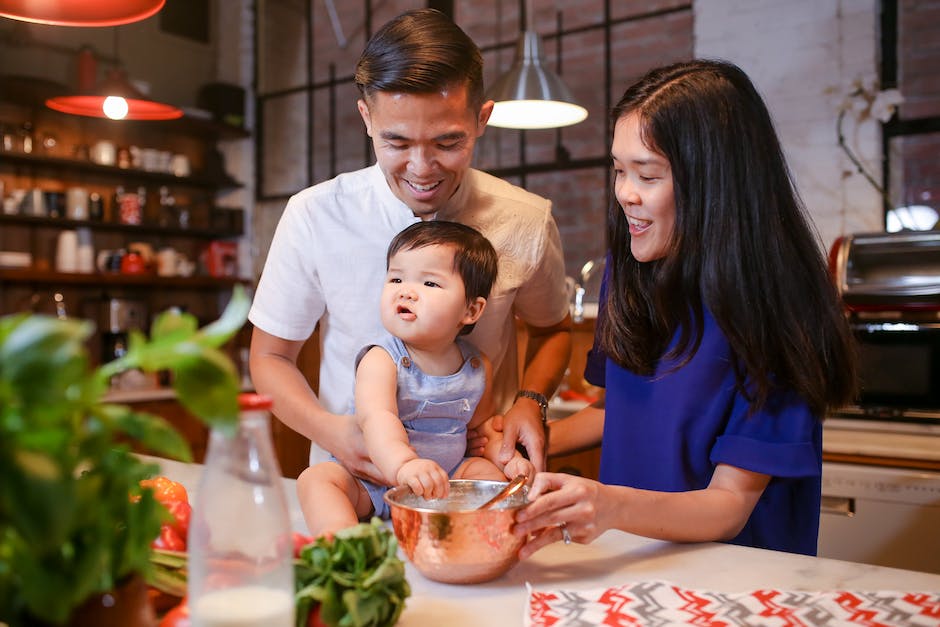 Comfort Food and Kimchi
Kimchi, a staple in Korean cuisine, is a delicious and versatile side dish. Enjoy it with your favorite comfort food items, from mashed potato to a hearty stew. The spicy and sour flavor of kimchi adds a delightful punch to these dishes. It's a great way to incorporate this nutrient-dense food into your diet while satisfying your comfort food cravings.
While kimchi is great on its own, it also helps to balance the richness of comfort food. Pair it with a plate of creamy pasta or a bowl of mac and cheese. The tanginess of kimchi cuts through the heaviness, making each bite more enjoyable. You may just find a new favorite food pairing!
Kimchi Stews and Rice
Kimchi stews, or kimchi jjigae, are a popular way to consume this dish in Korea. This aromatic stew mainly consists of kimchi, pork, and tofu, simmered in a rich red broth. Served bubbling hot, it's a heartwarming dish that is sure to satisfy.
You can also enjoy kimchi with steamed rice. The cool neutrality of the rice complements the robust flavor of the kimchi. If you're feeling adventurous, try making kimchi fried rice kimchi bokkeumbap, a quick 15-minute recipe that turns leftover rice into a flavor-packed meal.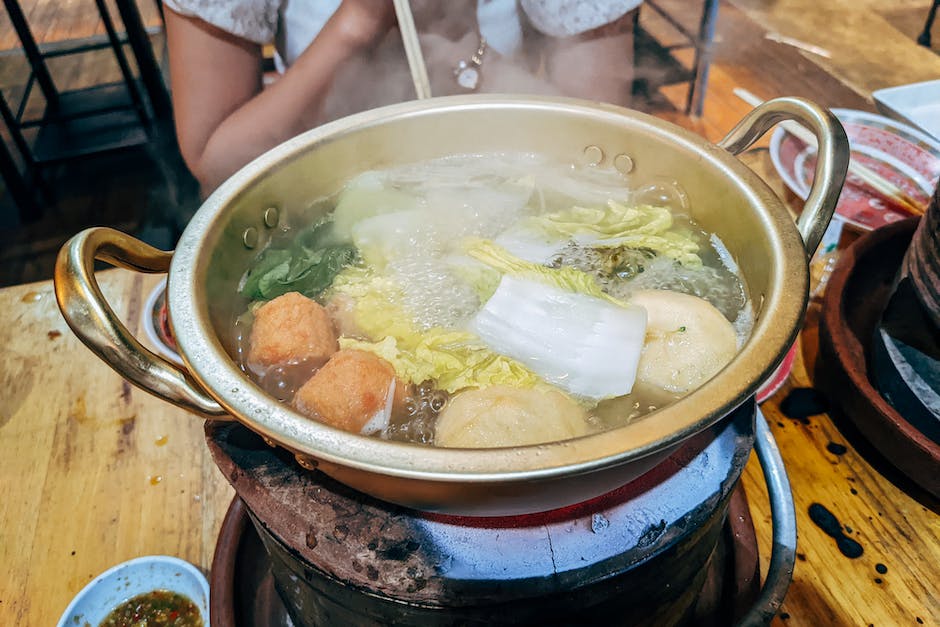 Kimchi Stir Fried with Sesame Oil
Most commonly, kimchi is stir fried in a pan. The flavors are intensified when it's cooked, and it pairs beautifully with a little bit of sesame oil. This cooking method brings out the spice and tang of the kimchi, while adding a slight nutty flavor from the sesame oil.
Kimchi can also make a delicious side dish when cooked with a bit of sesame oil and a sprinkle of sesame seeds. It's great to serve along with a main dish like grilled meat or fish.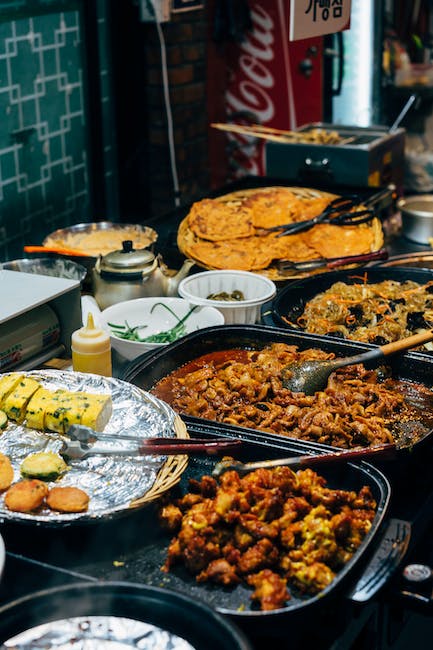 Dipping Sauce with Kimchi
For something unique, try mixing chopped kimchi into a dipping sauce, ideally made with soy sauce, vinegar, and a bit of sugar. This adds an unexpected kick to the sauce, enhancing flavors of dishes like Korean dumplings or grilled seafood.
This type of dipping sauce is not only delicious with Korean dishes, but it also works wonders as a bold and tangy condiment for any delicacies that call for a dip.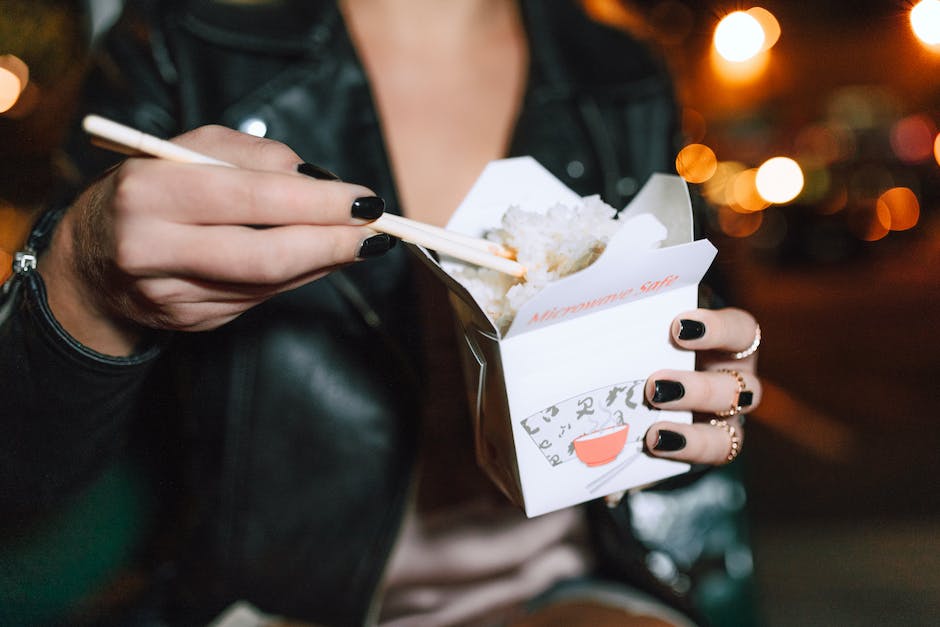 Pork Belly and Kimchi
If you're a meat lover, you'll definitely want to pair kimchi with some juicy pork belly. The fat renders out of the pork, giving it a crisp texture that goes wonderfully with the spicy crunch of the kimchi.
Pork belly and kimchi is a traditional pairing that's been enjoyed in Korea for generations. The rich pork belly is perfectly balanced by the spicy, tangy kimchi, offering a flavor explosion with each bite.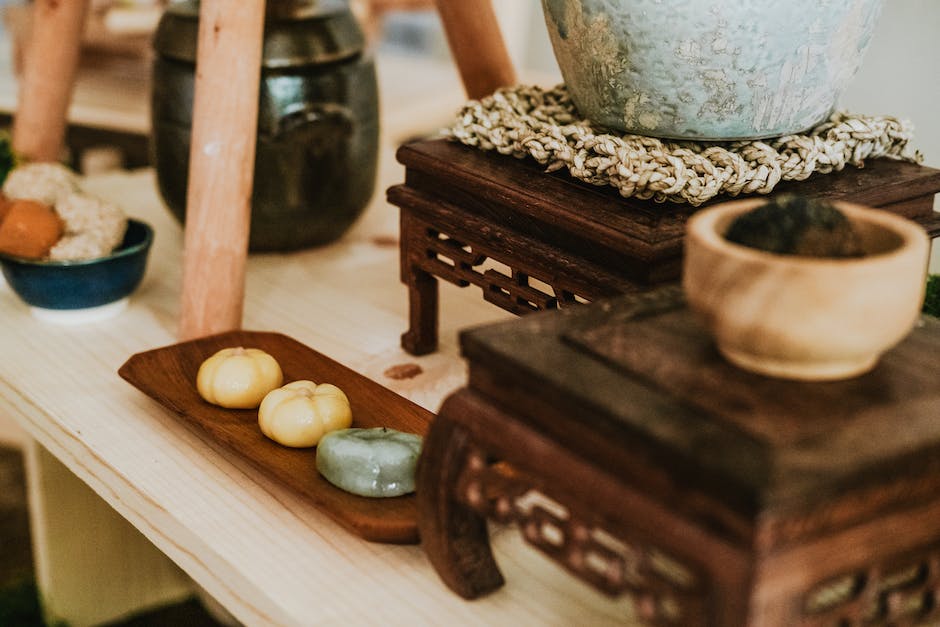 Kimchi with Napa Cabbage
The heart of any iconic kimchi recipe is the napa cabbage. To make your own kimchi, you'll just need napa cabbage, red pepper flakes, garlic, green onions, and a bit of time. The napa cabbage provides a great crunch and absorbs all those fantastic flavors over time.
Kimchi made with napa cabbage is a great addition to any meal. From sandwiches and salads to stir-fries and stews, there's no shortage of dishes you can add this kimchi to.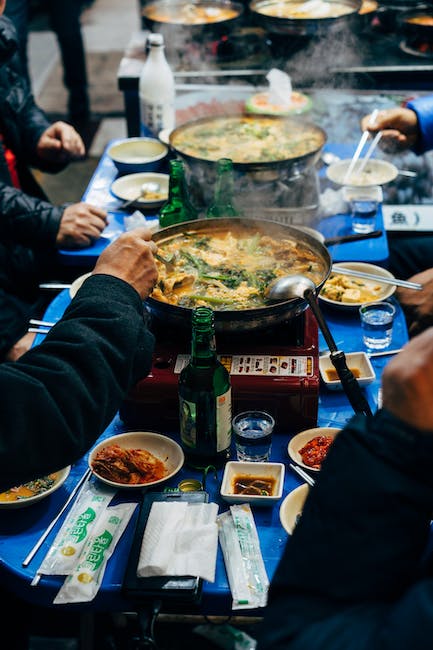 Kimchi as a Part of Korean Recipes
From kimchi jjigae to kimchi pancakes, this ingredient is foundational in many different Korean recipes. Kimchi is more than just a side dish – it's a meaningful part of the culture and a key feature in many beloved recipes.
Want to make your Korean food experience more authentic? Stock your pantry with kimchi. Whether you're making kimbap, bibimbap, or just savoring a bowl of plain rice, kimchi will add that special Korean touch.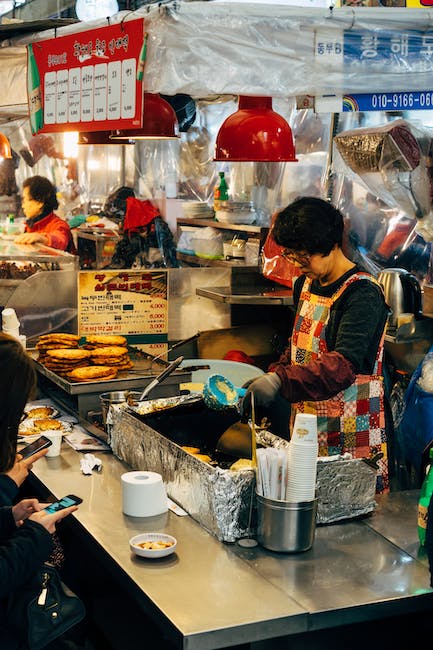 Traditional Korean Kimchi Pancakes
Kimchi pancakes, another traditional Korean dish, are a must-try. Combined with a simple batter, kimchi turns into a crispy, flavorful pancake in just 15 minutes. Sprinkle some sesame seeds on top for an added bit of crunch.
Serve these savory delights with a soy-vinegar dipping sauce and you've got the perfect appetizer or quick meal. Just like that, you've expanded your culinary repertoire with the help of kimchi.
What is the most traditional form of kimchi?
The most traditional form of kimchi is the napa cabbage kimchi. It is seasoned with red pepper flakes, garlic, ginger, and green onions.
How is kimchi used in Korean cooking?
Kimchi is used in a variety of Korean recipes including stews (kimchi jjigae), pancakes, fried rice (kimchi bokkeumbap) and as a side dish.
What can I serve kimchi with?
You can serve kimchi with comfort food, steamed rice, pork belly, and in a dipping sauce. It can also make a great side dish when cooked with sesame oil and sesame seeds.
How to cook kimchi fried rice (kimchi bokkeumbap)?
Kimchi fried rice can be cooked in 15 minutes. First, stir fry the kimchi in a bit of oil. Then, add in your leftover steamed rice, a splash of soy sauce, and a drizzle of sesame oil. Mix well, and there you have it – kimchi bokkeumbap!
FAQ
What are traditional Korean dishes that include kimchi?
Kimchi is included in many traditional Korean dishes such as kimchi stews (kimchi jjigae), kimchi pancakes, and kimchi fried rice.
What's unique about Kimchi pancakes?
Kimchi pancakes are traditional Korean dishes that fuse the spicy and tangy flavors of kimchi with a simple pancake batter. Best of all, they can be made in 15 minutes.
What's a good dipping sauce for Korean dumplings?
A good dipping sauce for Korean dumplings can be made from soy sauce, vinegar, sugar, and chopped kimchi. This gives a bold and tangy flavor to the dumplings.
What is the role of sesame oil in cooking kimchi?
Sesame oil lends a gentle nutty taste to the spicy, tangy kimchi, balancing the flavors. It is often used when stir-frying kimchi, which intensifies the tangy flavor.
Are sesame seeds used in kimchi recipes?
Yes, sesame seeds are often used in kimchi recipes. When stir frying or serving kimchi as a side dish, a sprinkle of sesame seeds provides an added bit of texture and flavor.
What's a good pair for kimchi in Korean cuisine?
In Korean cuisine, a popular pairing for kimchi is pork belly. The rich, fatty flavors of the pork complement the spicy, fermented flavors of the kimchi.