When it comes to comfort food, a bowl of potato soup is hard to beat. Its warmth clings to the soul, enriching the body from the inside out. However, what goes with potato soup? Exploring the perfect side dish to accompany this hearty soup can elevate the dining experience.
Even the most loyal lover of potato soup enjoys some variety. Thus, favorite potato soup recipes often include tips on what to pair well with potato soup. The rich, creamy texture of potato soup gets amplified when served with the right accompaniments.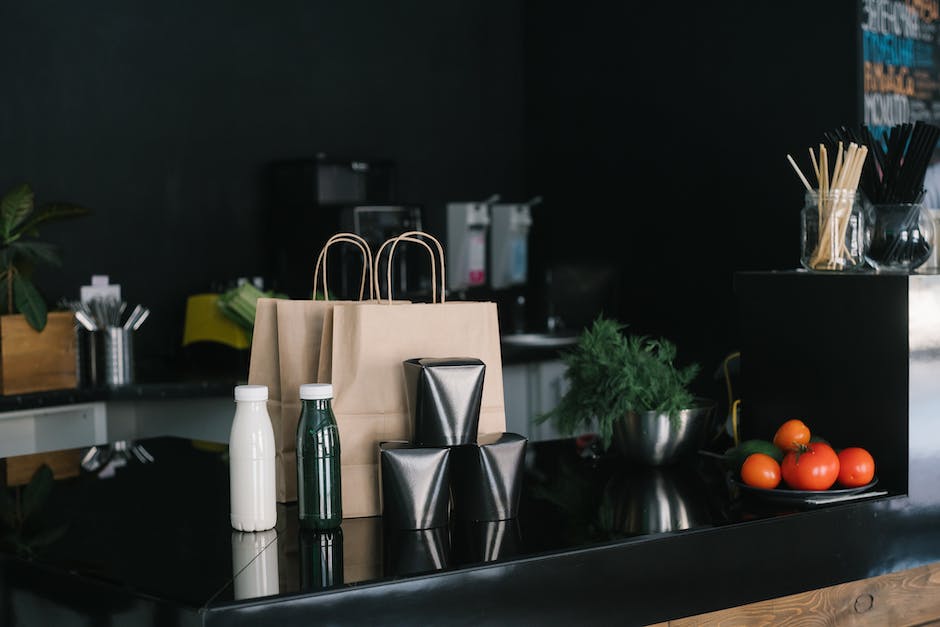 Garlic Bread: A Timeless Pair
A popular potato soup side is garlic bread. The bread's crisp crust contrasts beautifully with a steaming, creamy potato soup. Additionally, the bread's strong garlic and herb flavor cuts through the dish's creaminess, keeping the palate intrigued with each spoonful.
Adding garlic bread as a side dish not only taste great but is also economical and easy to whip together. Even if your potato soup is already made, you can prepare a quick garlic bread using a baguette, butter, and a fresh garlic clove. Garlic bread contributes to the comforting essence of the meal, enhancing the overall culinary experience.
Simple Yet Tantalizing Strawberry Spinach Salad
A fresh strawberry spinach salad adds a refreshing twist to your menu. The berry's sweetness provides an invigorating contrast against the creamy potato soup, while the spinach brings some much-needed greens to the table.
The salad's vibrant colors also make the meal aesthetically pleasing. The visual allure of the meal, paired with the diverse flavors of both dishes, results in a simple yet elegant dinner. So, if you're wondering what to serve with potato soup, consider a strawberry spinach salad.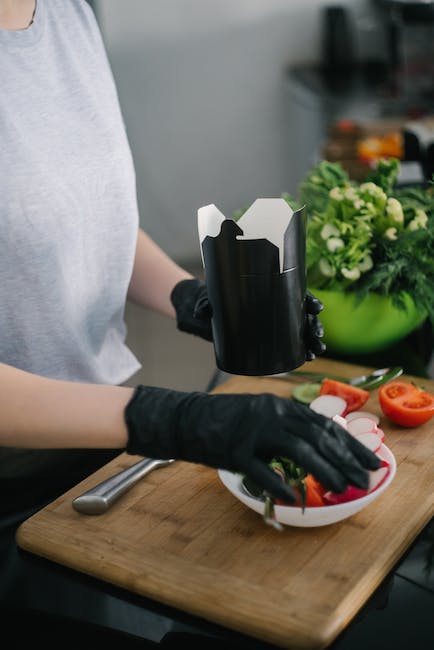 Dinner Rolls and Cheddar Cheese: Heavenly Combo
Few things are as soul-satisfying as sopping up the last bit of soup with a warm dinner roll. The soft, fluffy bread absorbs the soup's flavor and aroma. For a unique twist, sprinkle some cheddar cheese over the rolls. The cheese melts over the warm rolls, creating a deliciously gooey side.
Adding cheddar cheese to dinner rolls creates a perfect side dish that's loved by adults and children alike. The cheese serves as a savory contrast to the dinner roll's plain goodness, enriching your bowl of potato soup.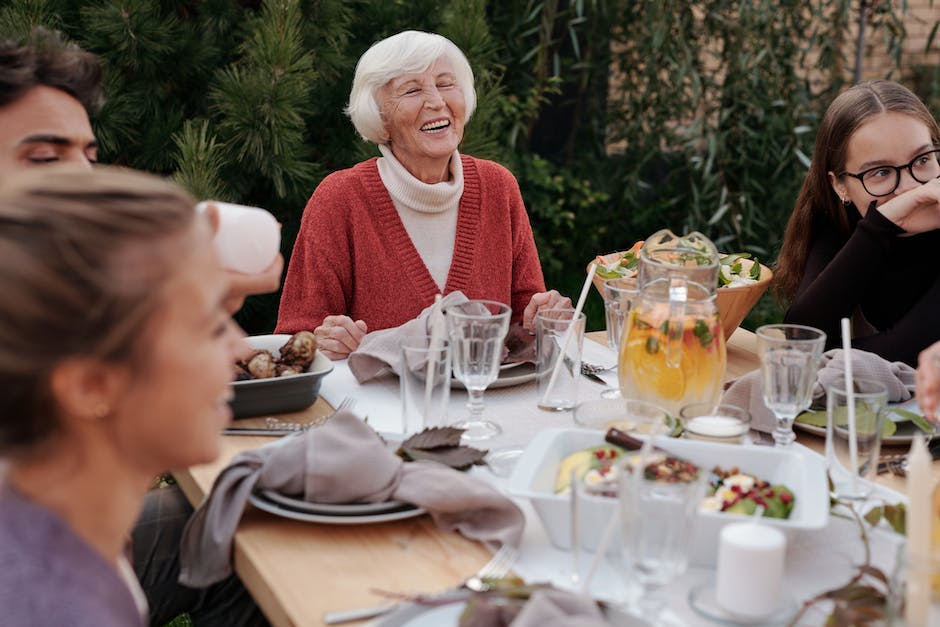 Grilled Cheese Sandwich: Classic Comfort Food
A grilled cheese sandwich makes the perfect partner for any soup but especially for creamy potato soup. The crispy, golden-brown bread filled with oozing, melted cheese makes the perfect foil for the soup's smooth consistency.
In creating this combo, you're manufacturing a comfort-food power duo that's hard to resist. The flavors of the sandwich and soup complement each other, producIng an encompassing, satisfying meal.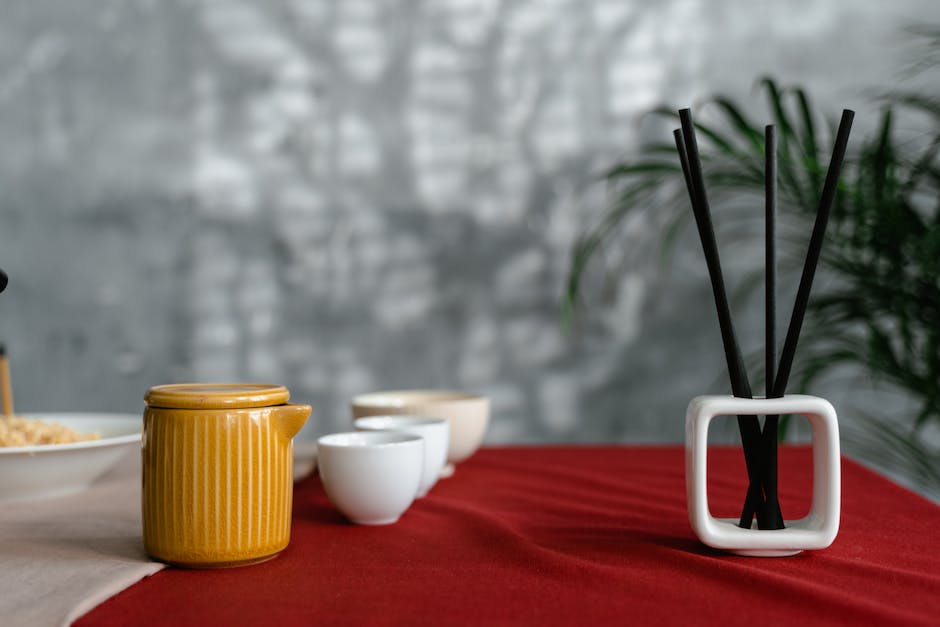 Hearty Bacon Bits For Added Crunch
Like sour cream, bacon bits bring an enriching twist to your potato soup. While these aren't precisely a side dish, they can elevate the overall flavor of your soup while adding a crunchy texture to your meal.
The bacon bits' burst of flavor contrasts the soup's smooth creaminess, awakening your taste buds on another level. Regular patrons of potato soup would appreciate this exciting twist.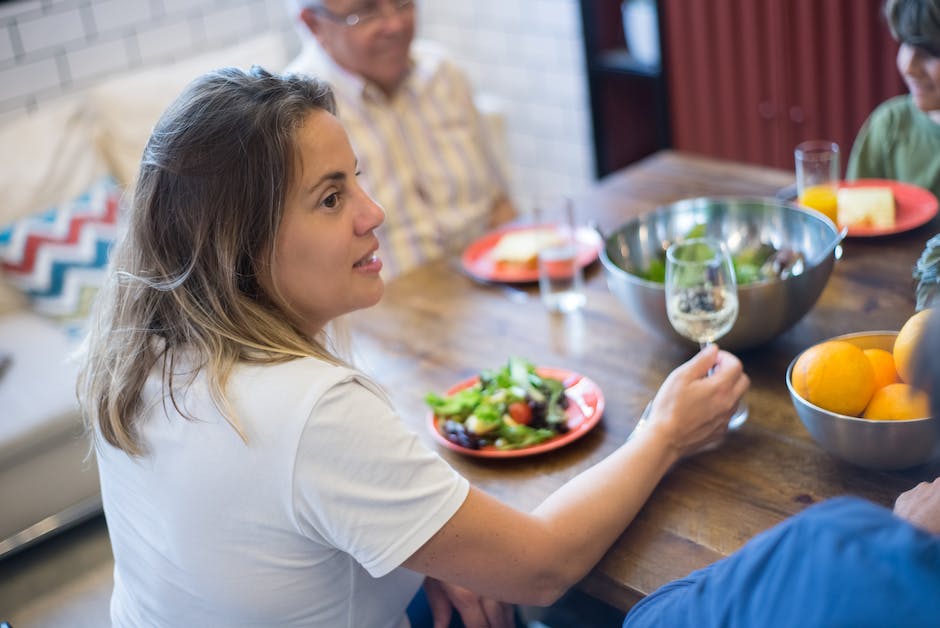 Side Dishes To Serve With A Chicken Legs
Cooked to perfection, chicken legs make an excellent side to serve with potato soup. The motivation behind this is simple. The soup's creaminess works magic with the chicken's tender, juicy meat.
Roast, grill or bake the chicken legs. Any way, it pairs perfectly with a savory bowl of potato soup. The delicate chicken flavor and the potato's hearty richness offer a balance that appeals to a variety of taste buds.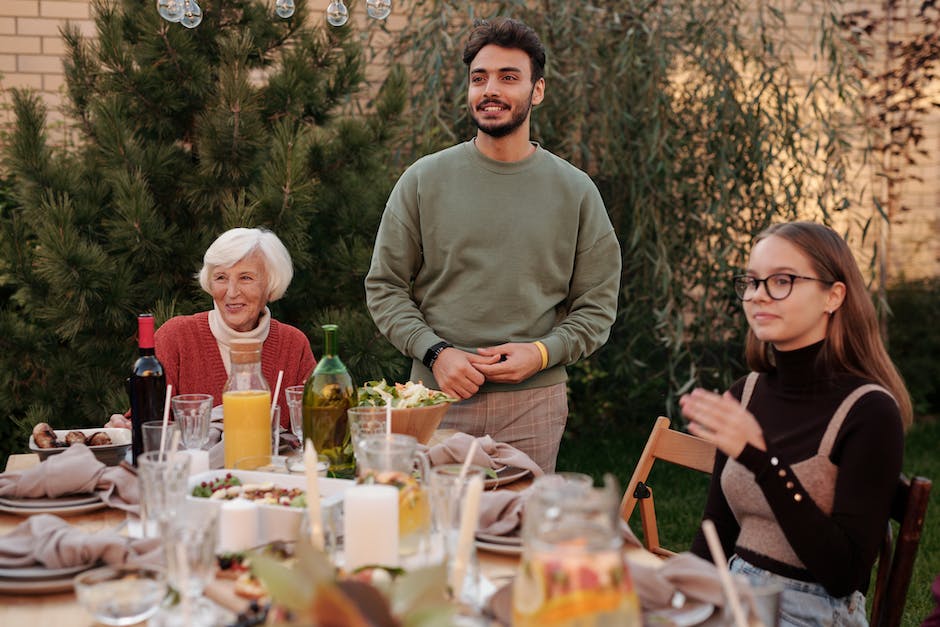 Sour Cream: A Classic Side
A dollop of sour cream dropped on a hot bowl of potato soup leads to an explosion of flavor. It's creaminess and tangy taste enhance the overall experience of the potato soup, transforming it into a fulfilling meal.
Why not serve a small bowl of sour cream along with chives as a side? This allows everyone to customize their soup according to their preference. This traditional add-on can quickly elevate your soup into something special.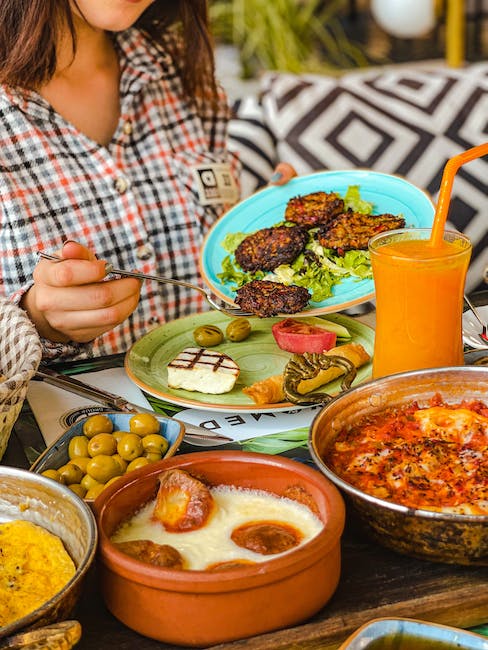 Affiliate Links: Discover From Experts
If you are an aspiring super home-chef and want to get professional recommendations, then affiliate links are an excellent source for variety. Food blogs often provide tips through affiliate links. They offer a glimpse of what goes with potato soup and how to best serve this comforting dish.
Affiliate links lead you to experts who have spent hours understanding the chemistry of flavors. They offer you tried and tested dishes that go well with potato soup. Therefore, there's nothing better than getting advice from an expert!
1. What kind of bread pairs well with potato soup?
Garlic bread makes an excellent match; it's crispy, flavorful taste complements the creamy soup well. Dinner rolls too are another great option.
2. Does cheddar cheese go well with potato soup?
Yes, cheddar cheese adds a lovely richness enhancing the overall taste of potato soup.
3. What meat pairs well with potato soup?
Chicken legs are a popular choice. They add a necessary protein component making the meal more fulfilling.
4. Can bacon bits be considered a side dish for potato soup?
Although not precisely a side dish, bacon bits add an exciting flavor and crunch to potato soup.
5. What vegetables pair well with potato soup?
Spinach, in a salad especially, offers a fresh twist to the creamy soup.
6. Is it common to serve sour cream with potato soup?
Absolutely! A dollop of sour cream adds a lovely tanginess and creaminess to the soup.
7. Anything sweet that I can serve with potato soup?
A strawberry spinach salad would bring a light, sweet twist to the heavy soup.
8. Can a grilled cheese sandwich be considered a comfort food with potato soup?
Indeed, the warm, gooey cheese sandwich is a classic companion to any soup type, and potato soup is no exception.
9. Can I find interesting ideas about what goes with potato soup on affiliate links of food blogs?
Absolutely! Bloggers often share their favorite side dishes on these links that work great with potato soup.
10. Are dinner rolls a good side dish for potato soup?
Yes, dinner rolls are soft and absorbent. They're great for soaking up the last bits of soup.