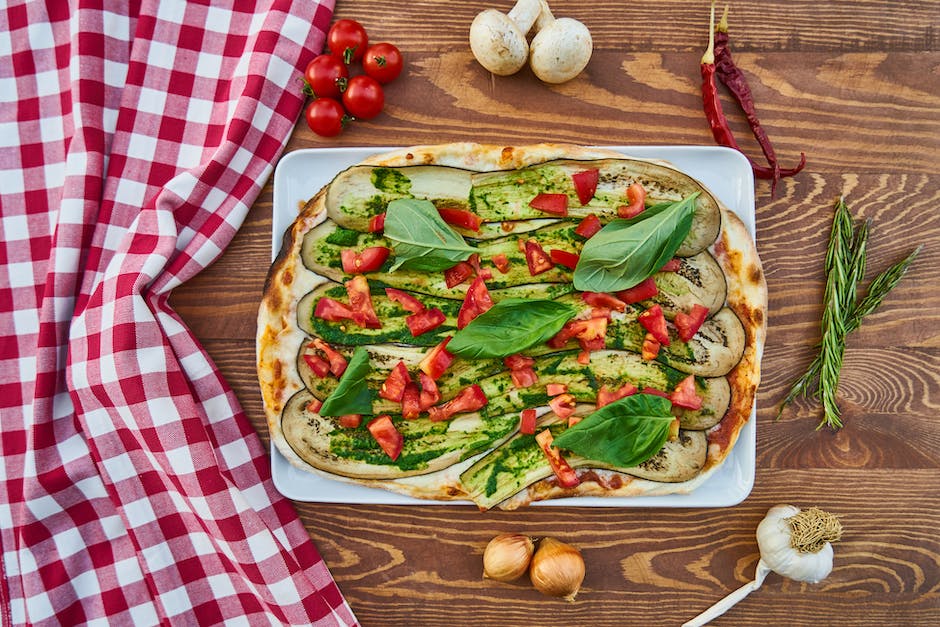 The Importance of Starting the Day with a Traditional Italian Breakfast
Italians start the day with a traditional Italian breakfast, which is typically a light meal consisting of simple and fresh ingredients. For Italians, the first meal of the day tends to be sweet, but savory options are also available. Instead of a hearty breakfast, Italians tend to concentrate more on lunch and dinner.
Nutritionists have long recommended breakfast as the most important meal of the day, and Italians seem to understand this concept well. Even though the items on their breakfast menus are different, the purpose is the same: to give a boost of energy and prepare the body for the day ahead.
Typical Italian Breakfast: Fette Biscottate and Bread Butter and Jam
A typical Italian breakfast would not be the same without fette biscottate or traditional bread butter and jam. Fette biscottate are slices of bread, twice-baked until they become crunchy. This type of bread is perfect for spreading with ricotta cheese or marmalade, and it is usually enjoyed with a cup of espresso or cappuccino.
Along with fette biscottate, fresh-baked bread with butter and jam is another common breakfast staple. Sometimes, Italians go for a piece of focaccia, lightly salted bread topped with olive oil. The concept of a typical Italian breakfast revolves strongly around bread and freshly baked pastries.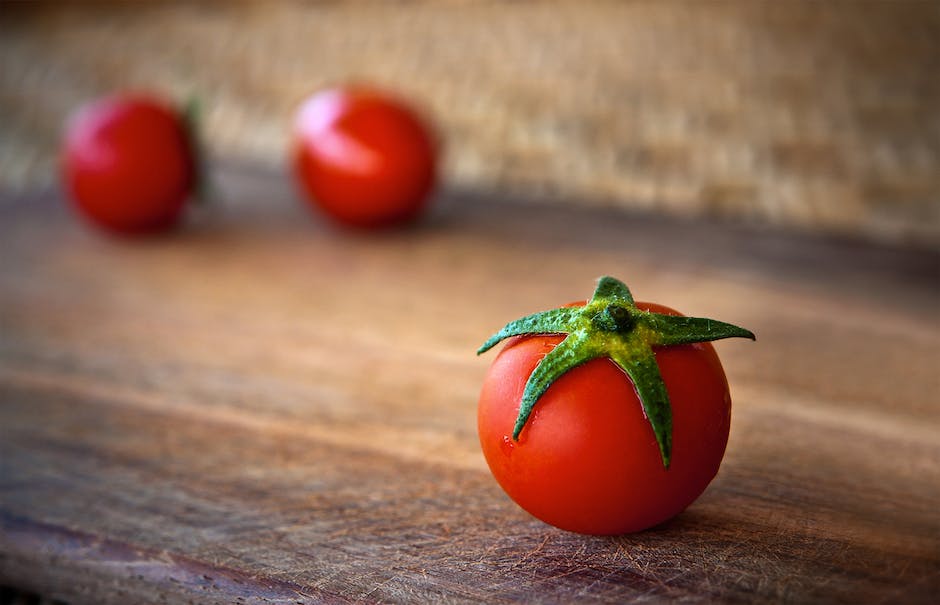 Italians Eat Fresh Baked Pastries and Breakfast Pastries
For those who eat for breakfast something more indulgent, breakfast pastries are the ideal choice to pair with their morning coffee. Fresh baked pastries are a true delight, frequently filled with whipped cream or ricotta cheese, straight from the local bakery.
One of the most loved Italian breakfast foods is the croissant, or cornetto, equivalent to the French croissant, but slightly sweeter and less buttery. Other popular breakfast pastries include cannoli, panettone, and maritozzi, all representing a rich Italian breakfast tradition.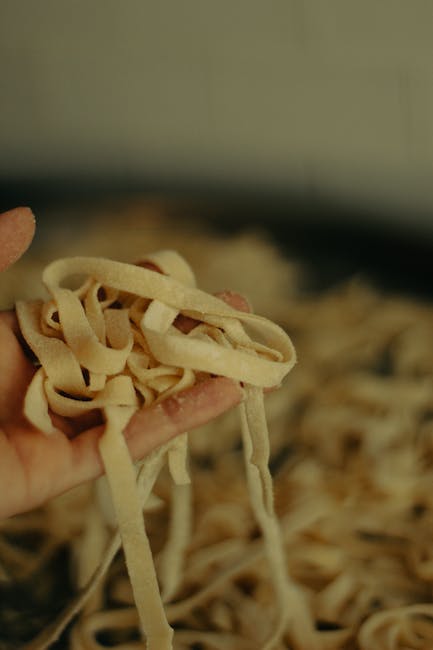 Breakfast Drinks: From Espresso to Soy Milk
When it comes to breakfast drinks, the clear winners in Italy are coffee and cappuccino. However, other drinks like herbal tea or soy milk are also popular, especially among those with specific dietary needs or preferences. Coffee in Italy is more than just a drink; it's a ritual and an integral part of the Italian culture.
Alternately, many Italians choose soy milk as a healthier alternative to regular milk for their morning cereal or granola. Whether you prefer a strong shot of espresso or a warm cup of soy milk, Italian breakfast drinks offer something for everyone.
Traditional Breakfast in Italy: The Sweet Side
In contrast to many other cultures, a traditional breakfast in Italy leans towards the sweeter side of the spectrum. A slice of panettone, a sweet Italian bread loaf, covered in ricotta cheese and a sprinkling of powdered cocoa, is a surprisingly common breakfast choice in Italy.
Additionally, a slice of torta della nonna (grandma's cake) or a fruit-filled tart can also be spotted on the Italian breakfast table. A light dusting of powdered sugar or whipped cream on top often completes these breakfast treats.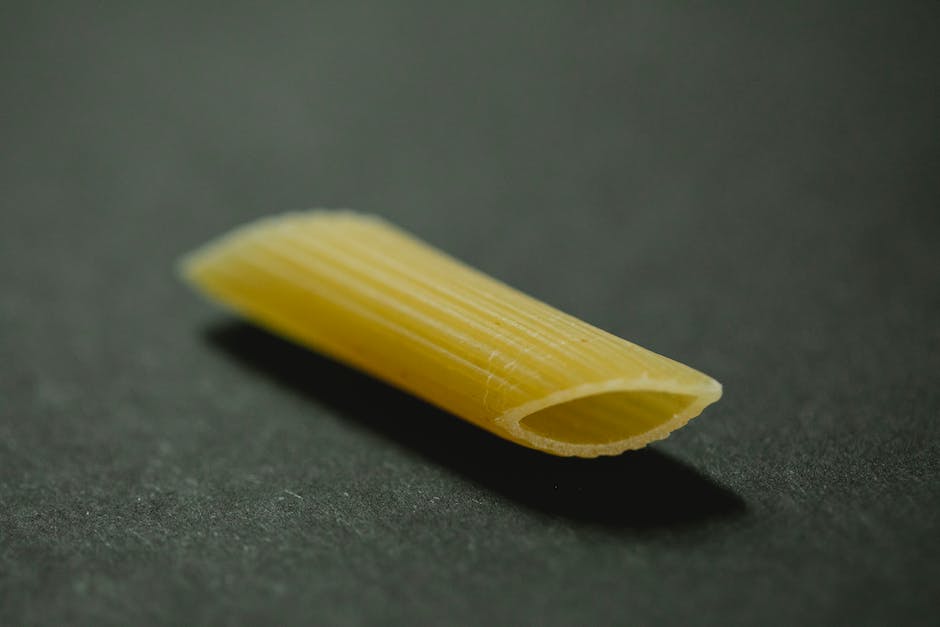 Breakfast Foods in Italy: Savory Options
Although sweet dishes dominate the breakfast foods in Italy, there are also some savory options available, which could be perfect for those who prefer to steer clear from the sweet start. For instance, many Italians enjoy a slice of frittata (an Italian style omelet) or a Piadina Romagnola, a flatbread filled with various types of cheeses and cold cuts.
Italian savory breakfast foods may also feature different types of bread, such as focaccia or ciabatta, served with cheese and ham. These options offer a delicious way to start the day.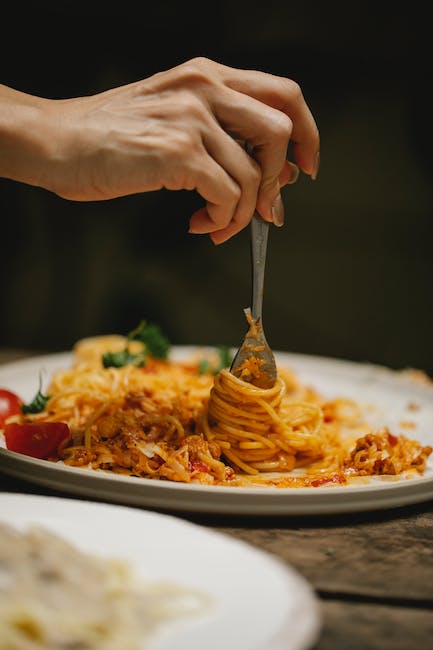 Typical Breakfasts: The Italian Way
In conclusion, typical breakfasts in Italy are light, sweet, and centered around bread and pastries. Savory options, though less typical, are also welcomed. To truly experience the essence of Italian cuisine, it is essential to understand that the breakfast rituals are as important as the foods consumed.
Whether you favor sweet breakfast pastries or a savorier frittata, the way Italians eat in the morning sums up the essence of Italian cuisine – simplicity, quality, and enjoyment. Their breakfast is truly a sweet way to start the day.
1. What are the typical breakfast foods in Italy?
Typical breakfast foods in Italy include bread, fette biscottate, pastries like cornetto, and sweets such as panettone or torta della nonna.
2. What drinks do Italians usually enjoy with their breakfast?
The most popular breakfast drinks in Italy are coffee and cappuccino, but some people also prefer herbal tea or soy milk.
3. How do Italians eat fette biscottate?
Italians usually spread fresh ricotta cheese or jam on their fette biscottate and enjoy it with a hot beverage.
4. Is it common for Italians to eat fresh baked pastries for breakfast?
Yes, Italians commonly eat freshly baked pastries, often filled with ricotta cheese or whipped cream, for breakfast.
5. Do Italians eat a heavy or light breakfast?
Traditionally, Italians eat a light breakfast, often opting for something sweet to start the day.
6. What savory breakfast foods are popular in Italy?
Savory Italian breakfast foods may include a slice of frittata or a cheese and ham sandwich made from different types of bread.
7. Can you find soy milk in Italian breakfast menus?
Yes, soy milk is a common alternative to regular milk in Italy, especially for those with specific dietary needs or preferences.
8. Do Italians always eat home-made breakfast?
Not necessarily. Italians often grab breakfast from a local bakery or café, choosing from fresh baked pastries and bread.
9. What's the significance of ricotta cheese in the Italian breakfast?
Fresh ricotta cheese is a common spread for bread or fette biscottate in the Italian breakfast. It is also often used as the filling for breakfast pastries.
10. Why do Italians prefer a sweet start to the day?
It's essentially a cultural preference. The sweet start with whipped cream, jams, and pastries helps Italians prepare for the day ahead. However, savory options are also available for those who prefer a less sugary start.