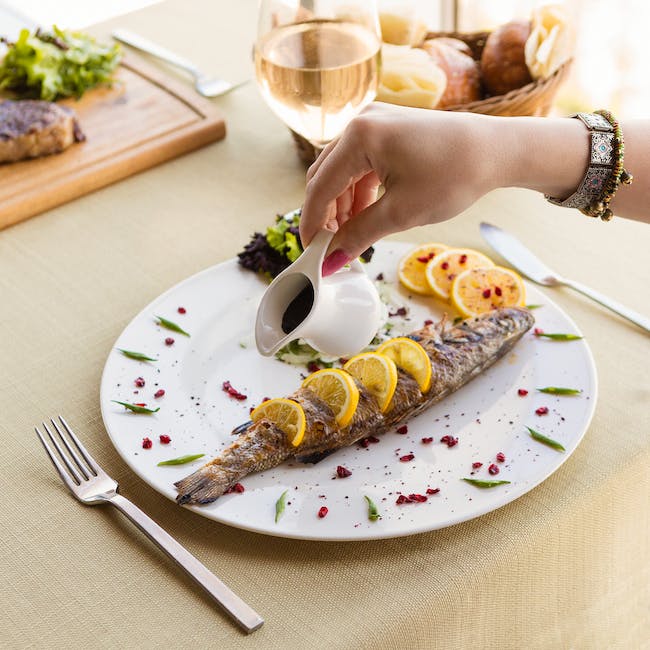 Fresh and Crunchy Purple Cabbage Salad
Want a unique twist to the usual green salads? Try out these easy purple cabbage recipes, starting with a refreshing purple cabbage salad. To make this dish, you would need thinly sliced purple cabbage, a few carrots, and your preferred toppings such as dried cranberries or nuts. To amplify the flavors, drizzle a little balsamic vinegar over it. Not only is balsamic vinegar a perfect addition to raw salads, but it also helps balance the richness of the cabbage.
Adding salt and pepper to your purple cabbage salad amplifies its fresh and delectable taste. It's a must-have in any cabbage recipes since it enhances the natural flavors. This crunchy and invigorating salad makes an excellent side dish, perfect for your summer barbecues.
Purple Cabbage Soup for the Soul
Are you looking for some comforting cabbage recipes? How about a heartwarming cabbage soup recipe? Thinly slice your purple cabbage, preferably using a sharp knife to ease the task. Sautée it in a bit of olive oil until it starts softening and then add chicken or vegetable broth.
For a twist, try a beet and cabbage sauerkraut version. This incredible fusion of sweet beets and tangy sauerkraut in a purple cabbage soup creates an explosion of flavors that your taste buds can't resist. Adding salt and pepper and a splash of apple cider vinegar will tie all the flavors together beautifully.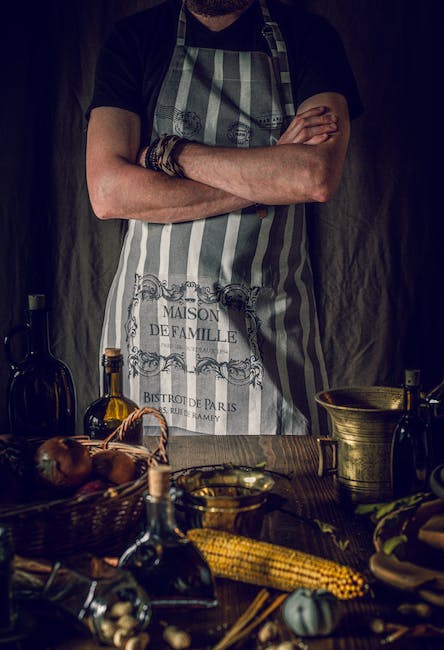 Roasted Purple Cabbage for a Hearty Meal
If you love roasted veggies, try adding roasted cabbage to your menu. Contrary to what most people believe, cabbage, especially red purple cabbage, is excellent when roasted. Use only the outer leaves to get a nice, crispy result. Drizzle some olive oil, sprinkle some salt and pepper, and roast your cabbage until it has a nice char.
Luxuriate your senses with its sweet, smoky flavor, amplified by a dash of balsamic vinegar. Roasted cabbage is a great side dish you can serve with your main course. It's an unconventional but highly satisfying way to enjoy cabbage.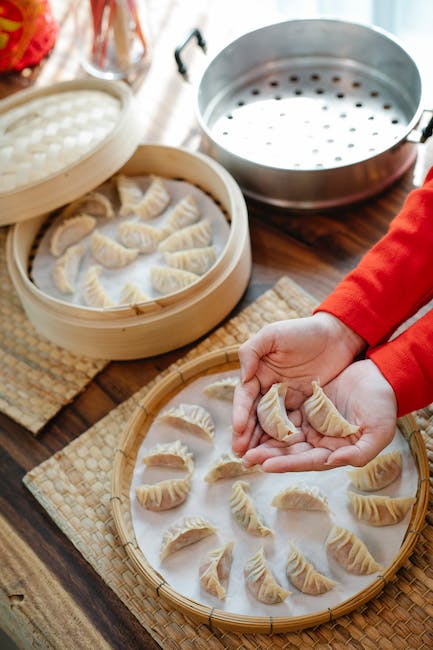 Pickled Purple Cabbage for a Tangy Surprise
Pickled cabbage is one of the popular ways to enjoy purple cabbage. And no, you don't necessarily need green cabbage for pickling. Simply cut your cabbage into thin slices, toss in a jar with apple cider vinegar, salt and pepper, then leave it to ferment.
Relish the tangy burst of flavors when you serve the pickled cabbage alongside your meal. It's also an essential addition to your fish tacos. The sour crunch of pickled purple cabbage complements the succulent fish, evoking a sensory delight you won't forget.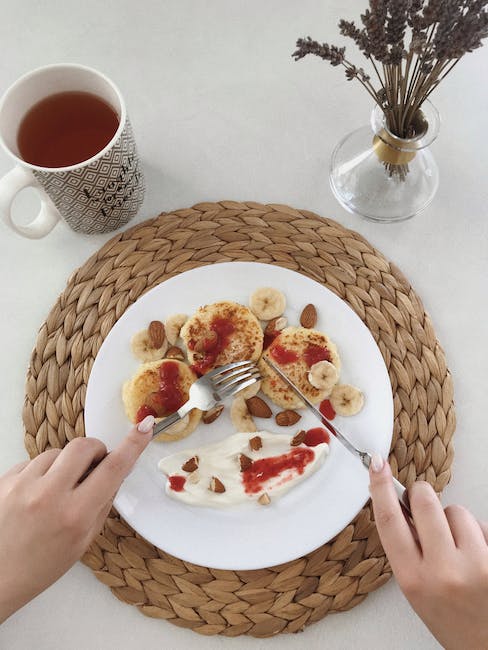 Purple Cabbage Slaw for your Fish Tacos
Speaking of fish tacos, let's revamp the usual slaw with some purple cabbage for a more vibrant, nutritional, and delicious treat. Just thinly slice your purple cabbage with a sharp knife, toss in some green cabbage for added crunch, and add your traditional slaw ingredients.
Finally, to achieve a delightful contrast to the soft fish, pour a generous helping of apple cider vinegar over your cabbage slaw. The tartness of the vinegar brings out the sweetness in the cabbage, ensuring your fish tacos have that perfect balance of flavors.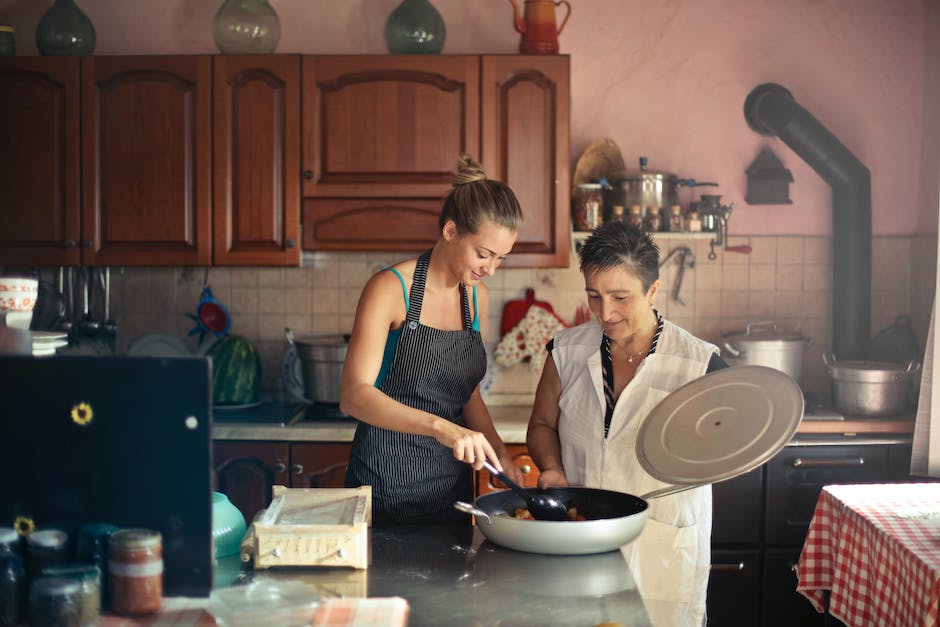 A Quick, Nutritious Stir-fry with Soba Noodles
Cabbage recipes aren't complete without featuring it in a wholesome stir-fry and the purple cabbage is no different. When thinly sliced and stir-fried with soba noodles, it brings a colorful, nutritious boost to your meal.
Stir fry your cabbage (the outer leaves work best) and soba noodles with your favorite vegetables and sauces. A dash of salt and pepper enhances the natural flavors, making your simple, nutritious stir-fry incredibly tempting.
FAQ
Q1: How is purple cabbage different from green cabbage?
A: While both types are high in nutrients, purple cabbage has an extra set of antioxidants due to its vibrant color, making it a healthier option.
Q2: Can beet and cabbage sauerkraut be used in other recipes aside from soup?
A: Yes, beet and cabbage sauerkraut also works well in sandwiches, salads, and side dishes.
Q3: Can I use balsamic vinegar for pickled cabbage?
A: Yes, balsamic vinegar can be used but it will give your pickled cabbage a distinct sweet and tangy flavor.
Q4: Can I use red purple cabbage in raw salads?
A: Absolutely. Red purple cabbage pairs well with other fresh ingredients in raw salads due to its crunchy texture and slightly sweet taste.
Q5: How do I ensure the outer leaves of the cabbage are crisp when roasted?
A: Roast at a high temperature, and don't overcrowd the baking sheet to ensure that the heat circulates evenly, creating a crisp exterior.
Q6: Can I use another type of vinegar instead of apple cider vinegar for cabbage slaw?
A: Yes, you can use any vinegar of your preference. However, apple cider vinegar adds a unique sweet and tart flavor that works well with cabbage slaw.
Q7: Do I need a sharp knife to thinly slice cabbage?
A: A sharp knife is recommended for thinly slicing cabbage because it makes the task easier and helps to prevent any potential injuries.
Q8: Are there other seasoning options apart from salt and pepper for cabbage recipes?
A: Yes, you can experiment with different herbs and spices to enhance the flavors of your dishes.
Q9: Can I substitute soba noodles with another type of noodles in a stir-fry recipe?
A: Yes, you can replace soba noodles with any type of your favorite noodles or even spaghetti.
Q10: How long can pickled purple cabbage be stored?
A: Pickled purple cabbage can be stored in the refrigerator for 1-2 months. Always use a clean utensil to remove the cabbage to maintain its shelf life.