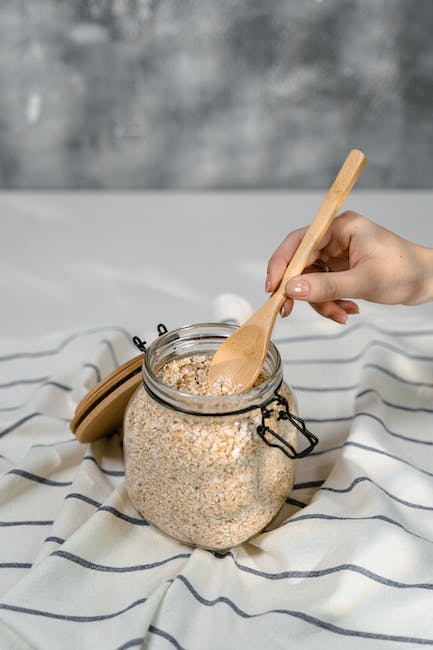 How Long to Cook Meatloaf in a Loaf Pan
Determining how long to cook meatloaf in a loaf pan can depend on a few variables. For a standard one-and-a-half to two-pound meatloaf made from lean ground beef, you'll want to cook at 350 degrees Fahrenheit for about One hour and 20 minutes. Make sure to use an instant read thermometers for accurate temperature readings.
Things can change if you decide to play around with the meat mixture or sizes. For instance, a smaller, one-pound meatloaf will hit the internal temperature sooner, in approximately 45 to 50 minutes. Remember, for the best results, the optimal internal temperature is 160 degrees Fahrenheit, signifying a properly cooked meatloaf.
Baking Meatloaf on a Baking Sheet
Cooking meatloaf on a baking sheet instead of a loaf pan can result in optimally crispy edges. Furthermore, it allows extra fat from the meat to drain away easier. Typically, it takes around an hour to cook a two-pound meatloaf.
However, an added advantage of using a baking sheet over a loaf pan is that the increased surface area exposed to the oven's heat can slightly offset the cooking time. Therefore, if you are using a baking sheet, check the meatloaf after about 45 minutes to ensure it isn't overcooked.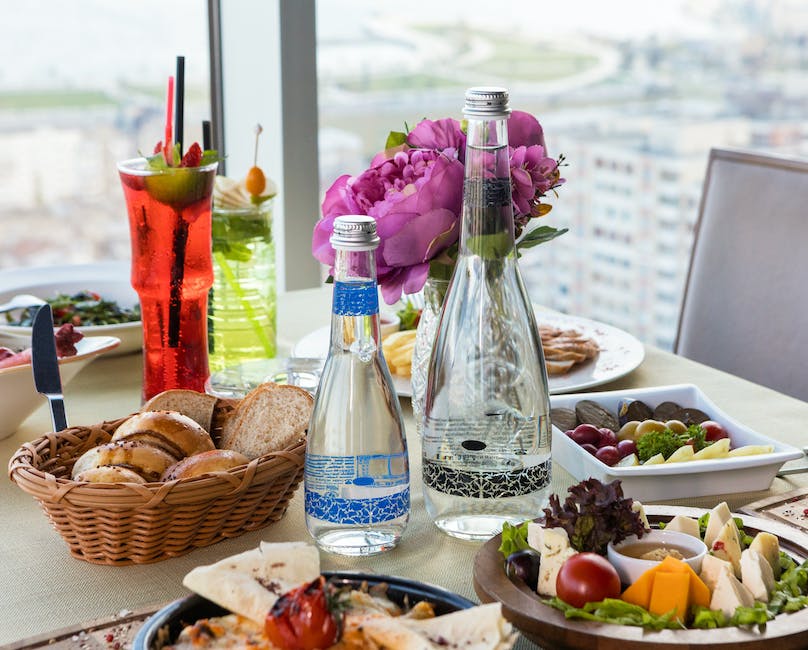 Ensuring Your Meatloaf is Ready: The Magic of Instant Read Thermometers
An instant read thermometers is an essential tool for those wondering how long to cook meatloaf. It helps you verify the internal temperature of the loaf, ensuring it's reached the minimum safe temperature for consumption, which is 160 degrees Fahrenheit.
Moreover, an instant read thermometer also grants more control over the finished quality of your meatloaf. For a firmer, fully set meatloaf, aim for a slightly higher finish temperature of roughly 165 degrees Fahrenheit.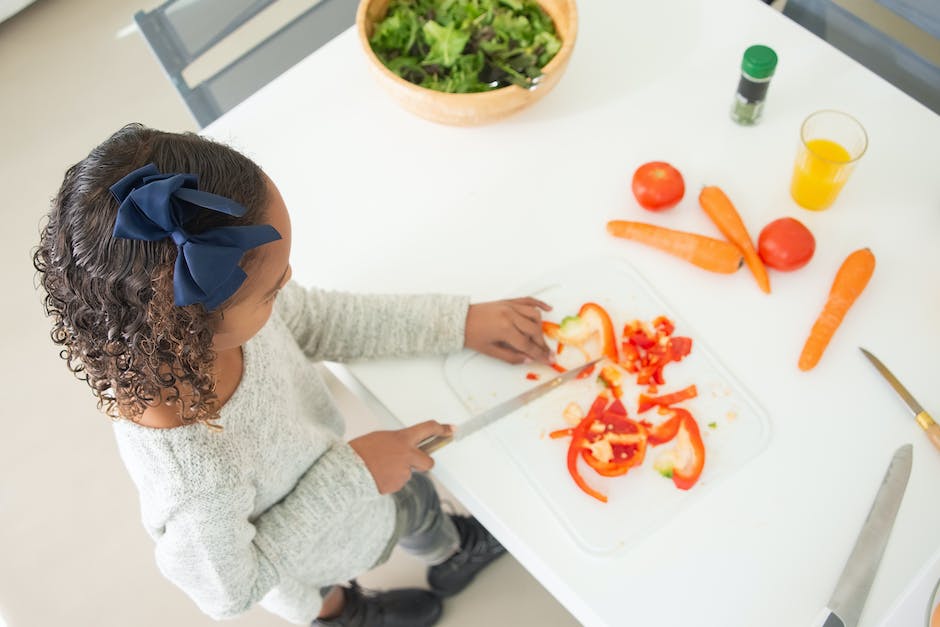 The Charm of Brown Sugar and Worcestershire Sauce in Meatloaf Glaze
Brown sugar and worcestershire sauce form the backbone of a classic meatloaf glaze. The dark, caramel notes of brown sugar blend perfectly with the tangy, umami richness of worcestershire sauce to create a glaze that's both deliciously sweet and savory.
This savory-sweet glaze not only enhances the flavor of the meatloaf but also creates a delightful, glossy finish that's visually appealing too. In addition, you can customize your glaze with other ingredients like mustard, ketchup, or even a bit of bbq sauce for added smokiness.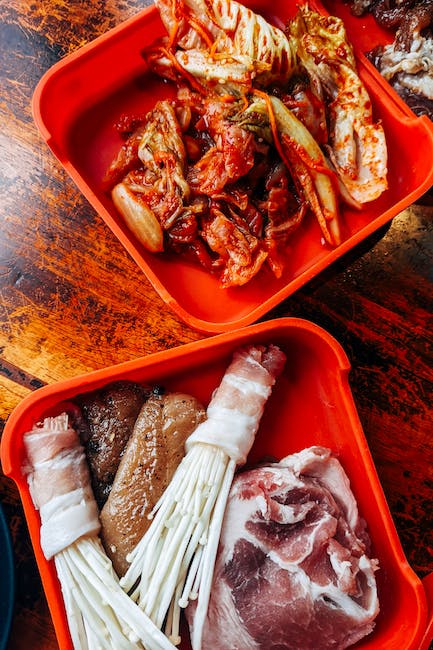 Preserving the Leftovers: The Role of Plastic Wrap and Freezer Bags
Once you've figured out how long to cook meatloaf, you might be wondering what to do with the leftovers. Storing leftover meatloaf can be hassle-free thanks to the efficiency of plastic wrap and freezer bags.
Wrap any leftover slices thoroughly in plastic wrap, followed by an additional seal in a freezer bag. This prevents freezer burn and maintains freshness. Frozen meatloaf can last up to three months, granting you quick and easy future meals.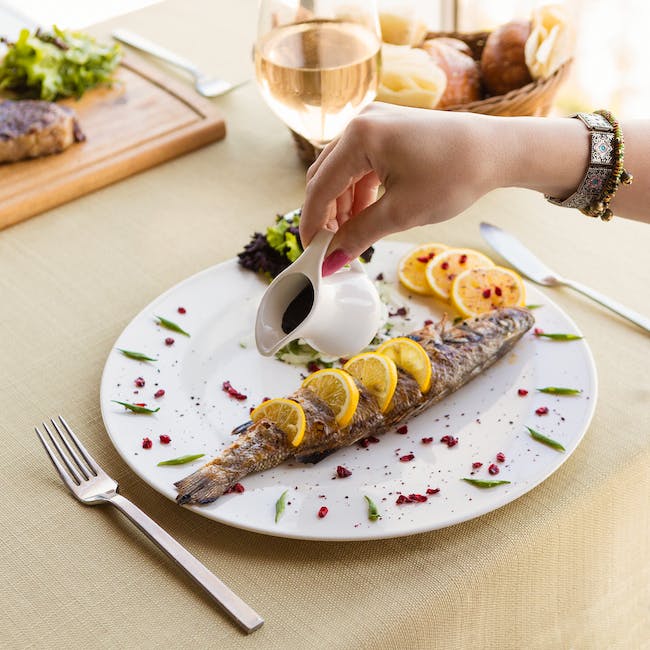 Linking to Meatloaf Delicacy: The Significance of Affiliate Links
If you're a food blogger or a home cook who frequently shares recipes, using affiliate links can provide monetary value. By linking to the products or ingredients you've used in the recipe, you can earn income for every purchase made through your link.
For example, linking to a particularly excellent Worcestershire sauce you've used in your meatloaf recipe or to that specific loaf pan that perfectly bakes the meatloaf can add tangible value to your blog or social media posts.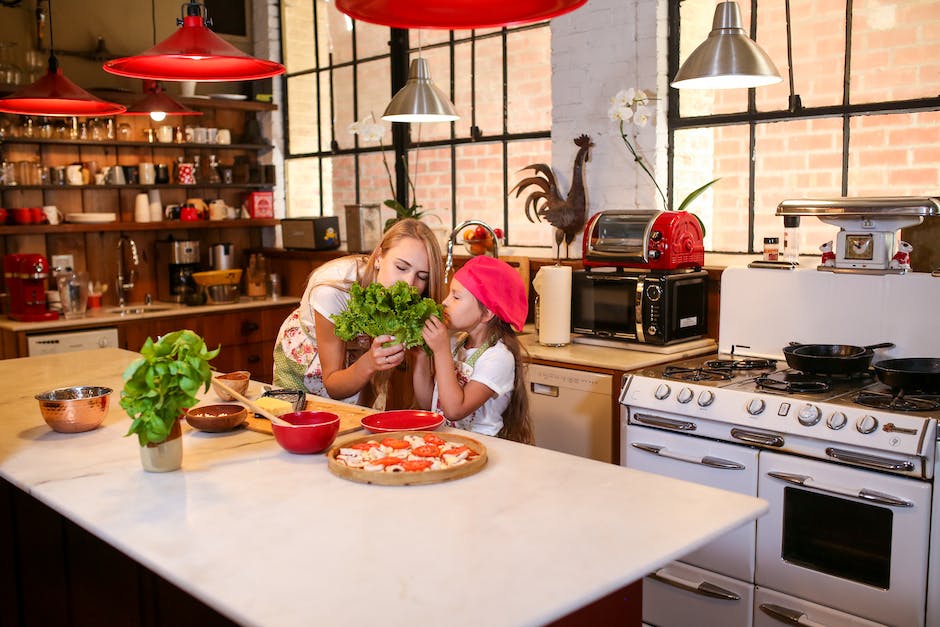 Complementing Meatloaf with Mashed Potatoes
A meatloaf meal is far from complete without the velvety texture and comforting taste of mashed potatoes on the side. They make the perfect bed for the meatloaf, absorbing some of the tasty glaze and providing a soothing counterbalance to its savoriness.
Remember to start your mashed potatoes approximately 20 minutes before the meatloaf finishes cooking. This ensures that both components of your meal are ready simultaneously, and everything is served hot.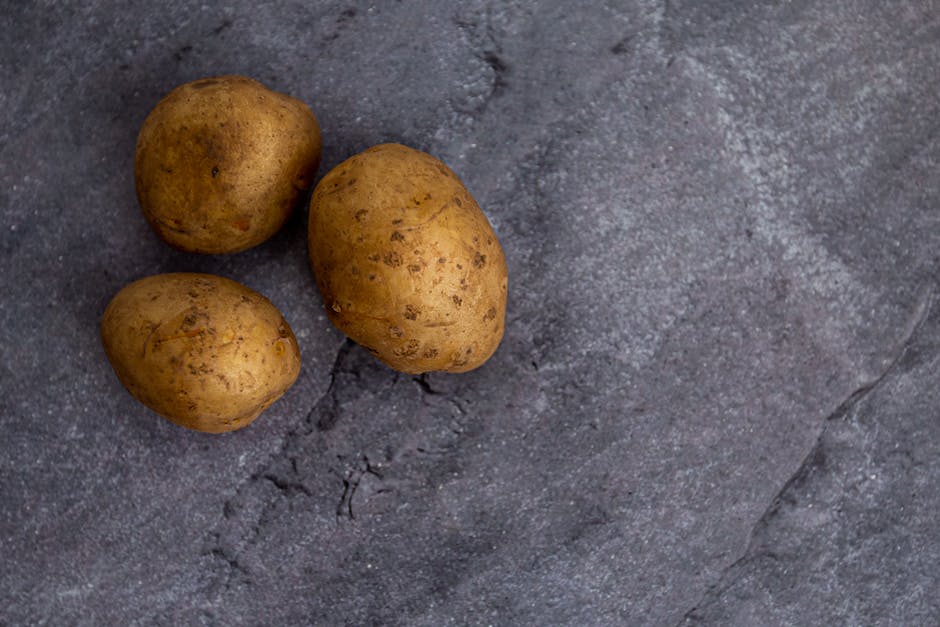 Final Stage of Meatloaf: Long to Cook Under Aluminum Foil
The final stage, which many people neglect, is giving the meatloaf some rest under aluminum foil. Tent the finished meatloaf lightly with foil to lock in moisture and allow the juices time to redistribute across the loaf.
Allowing it to rest for 15 minutes before slicing ensures a moist, flavorful end product. Don't be tempted to cut into it earlier because that's when the juices may run out, resulting in a potentially drier dish.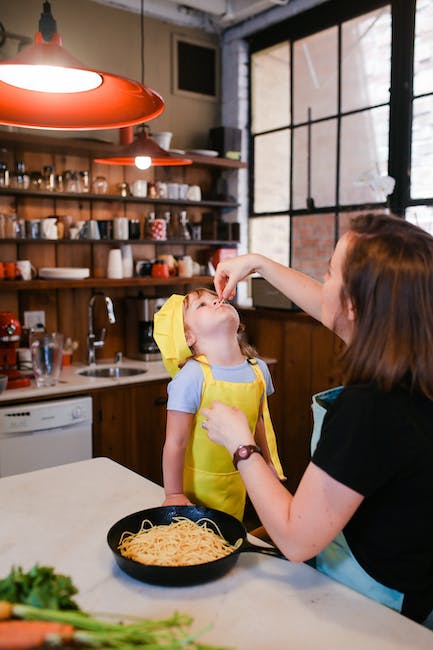 Cooking Meatloaf: Easy Meatloaf Recipe Prep Tips
Having an easy meatloaf recipe is beneficial for both newbies in the kitchen and experienced cooks looking for a straightforward, delicious meal. Here are a few tips to streamline the process:
Assemble all the ingredients in a large bowl.
Mix gently; overmixing can produce a dense loaf.
Freeform the loaf on a baking sheet to allow fat to render out easily.
Glaze the loaf partway through cooking for best results.
1. How long to cook meatloaf per pound?
Cook your meatloaf for about 30 minutes per pound at 350 degrees Fahrenheit.
2. What does brown sugar add to my meatloaf glaze?
Brown sugar lends a delightful sweetness that balances the tangy and savory flavors in your meatloaf glaze.
3. Can I switch the cooking method from a loaf pan to a baking sheet?
Absolutely, cooking meatloaf on a baking sheet instead of a loaf pan can yield crispier edges.
4. How do I check if my meatloaf is done?
The easiest way to check is by using an instant-read thermometer; a reading of 160 degrees Fahrenheit means your meatloaf is cooked.
5. Can I store leftover meatloaf?
Certainly, well-wrapped meatloaf can be stored in the fridge for about three to four days.
6. Can you freeze meatloaf?
Absolutely. After cooling your cooked meatloaf, simply slice portions and wrap them in plastic wrap, then place them in a freezer bag and freeze.
7. What is the need for affiliate links?
Affiliate links help to monetize your blog posts, recipes, or pages. When customers buy through your link, you earn a small commission.
8. What can I serve with meatloaf?
Mashed potatoes are a classic side for meatloaf, providing a creamy, starchy accompaniment to the robust meat flavors.
9. Why should I cook the meatloaf under aluminum foil at the end?
Tenting your meatloaf lightly with aluminum foil helps to lock in moisture, and allows the juices to redistribute.
10. What does an easy meatloaf recipe entail?
An easy meatloaf recipe should consist of simple, easy-to-setup ingredients, a seamless preparation process, and clear and precise instructions on how long to cook meatloaf.