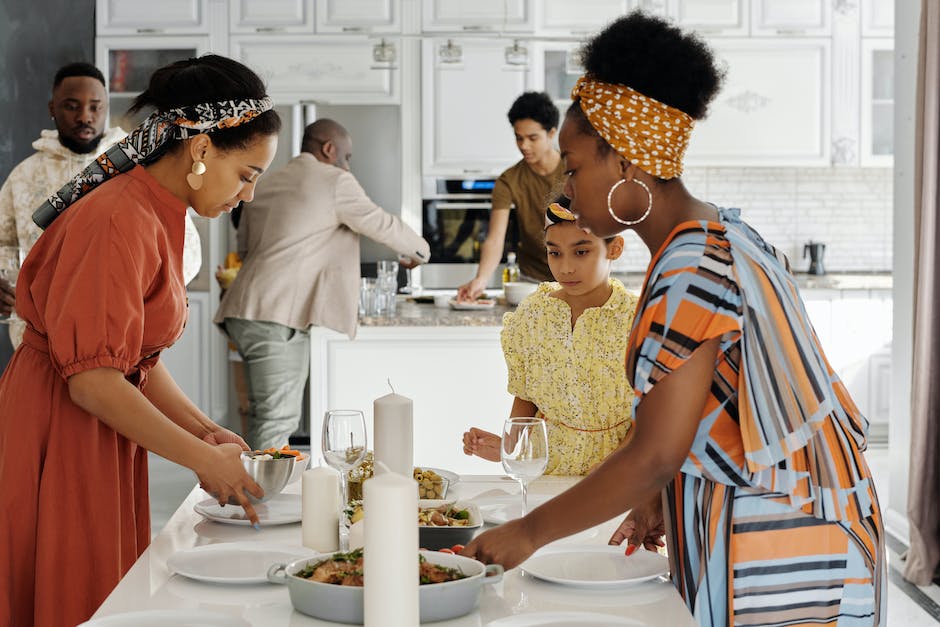 Exploring the American Chop Suey Recipe
Having gained popularity as a mid-century marvel, the American chop suey recipe is the quintessential comfort food. This recipe originated in New England but has become a favorite nationwide, promising to hit the spot when you're hankering for a tasty and satisfying meal. The dish excels in its simplicity, drawing on staple ingredients that are readily available in any kitchen.
You might recognize it under various names depending on which region you're in, like American goulash. Despite different names, the core prep and flavors stay the same. If you're keen to try it, all you've got to do is jump to the recipe.
Main Ingredients in an American Chop Suey Recipe
Before you can cook the pasta and prepare the dish, gather all the required ingredients. The primary components of this recipe include macaroni noodles or elbow macaroni, depending on which suits your preference. Other essentials are ground turkey or you can add the ground beef for that rich, meaty texture.
You'll also need diced tomatoes, Worcestershire sauce, green bell peppers for the classic tangy-sweet taste and finally the indisputable heart of any good pasta dish, Parmesan cheese. For a well-rounded flavor profile, you'll also be requiring invisible yet impactful ingredients like salt and pepper.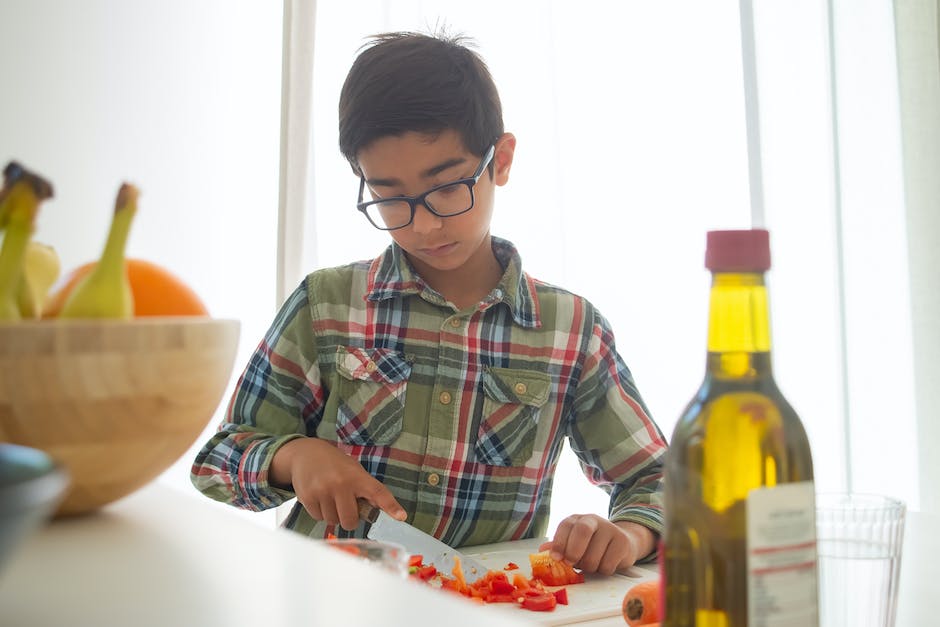 Preparation Before Cooking
Once you've collected your ingredients, start preparing for the cooking process. Begin heating your large pan on medium high heat. Then toss some butter in a large deep skillet. While your butter is melting, you can then stir occasionally to ensure it spreads evenly.
While your pan is prepping, go ahead and finely chop the green bell peppers. Remember, the key to a great chop suey recipe is in the prep!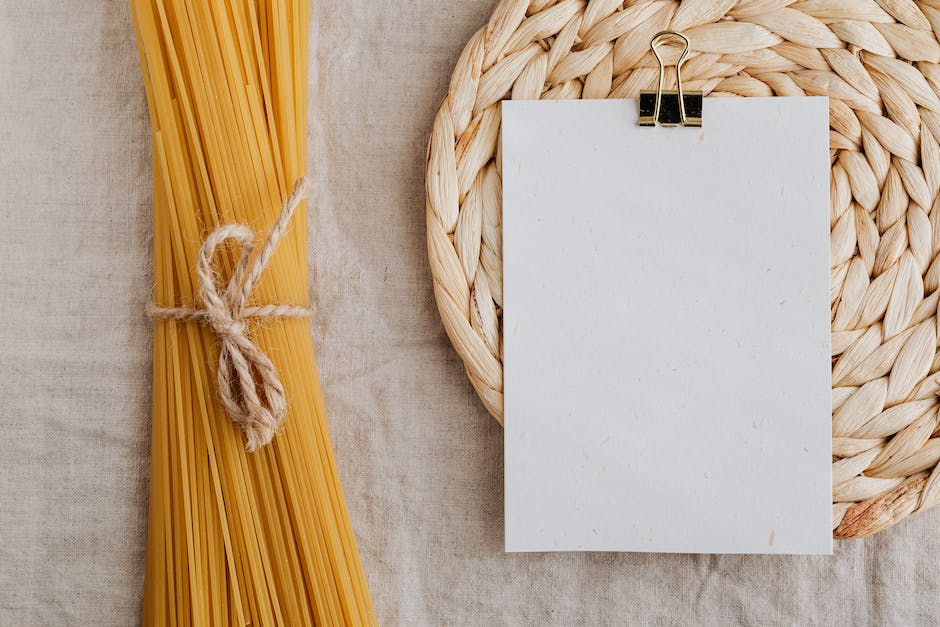 Cooking the Pasta
The next step entails exactly what the sub-heading suggests: it's time to cook the pasta. Boil your macaroni noodles or elbow macaroni until it reaches the desirable al dente state. You want it to have a slight bite to it. The pasta shouldn't be too soft, it should be firm yet ready to eat.
In the meantime, your pan on medium high heat should be ready. Go ahead and add the ground turkey or add the ground beef that you've got, following it up with some salt and pepper to suit your taste.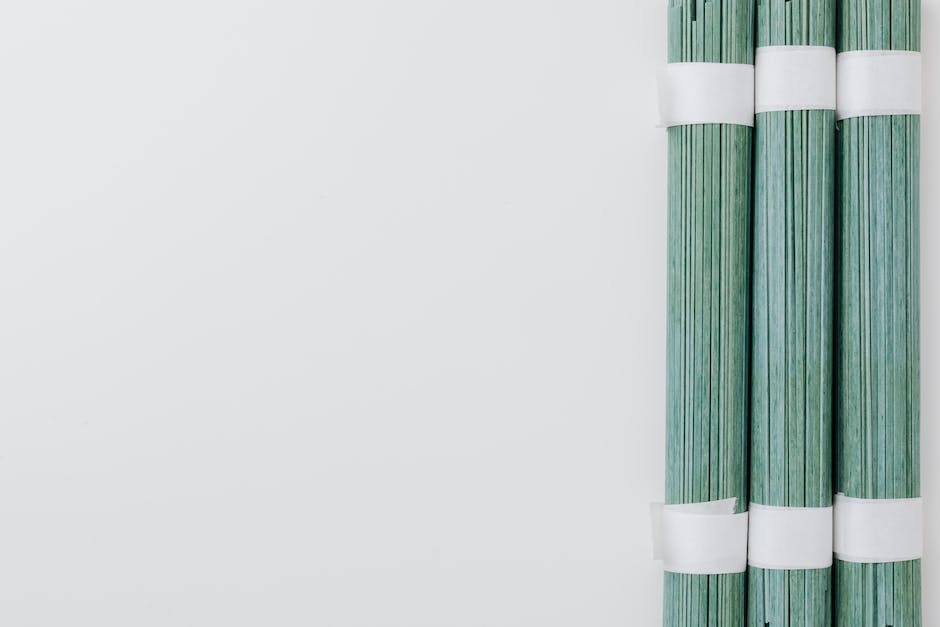 Adding the Rest of the Ingredients
Once your meat is adequately cooked, add the sautéed green bell peppers followed by the diced tomatoes. Stir for a bit and then douse your mix in the flavor-packed Worcestershire sauce. Continuing to stir occasionally will ensure that all ingredients mix well and the flavors diffuse evenly.
After the tomatoes soften up, pitch in your pasta that should be done by now. The next step on this recipe card involves simmering your mix till the fragrant aroma fills your kitchen.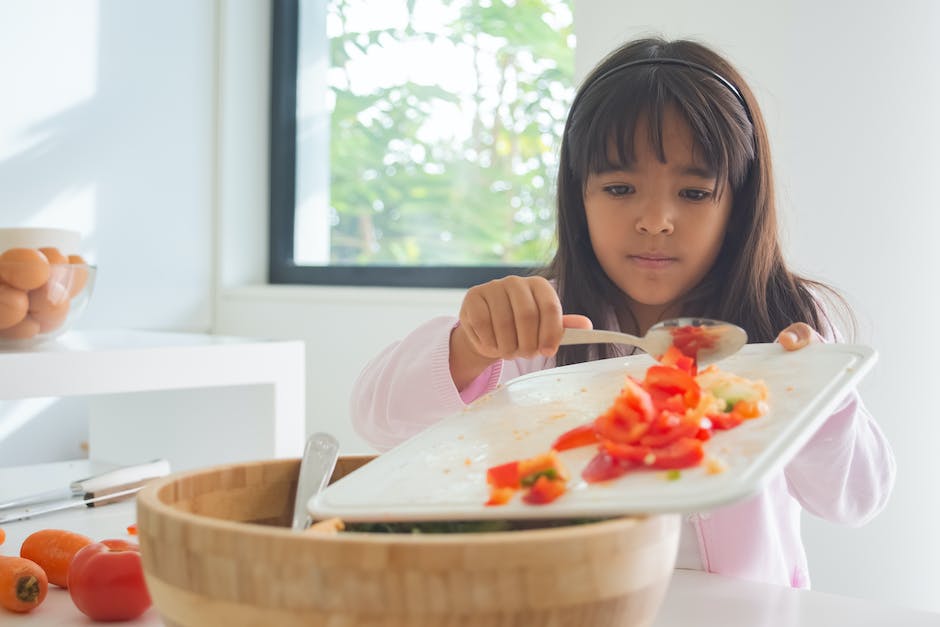 Finalizing Your American Chop Suey
Almost at the tail end of your American chop suey recipe journey, it's time to sprinkle that delightful final touch: Parmesan cheese. Remember to have patience as you mix in the cheese, letting the heat take its time to melt it into the dish.
With every spoonful, the gooey, melted cheese mixed with the flavorful concoction of ingredients will make you appreciate why this ranks so high on the comfort food list.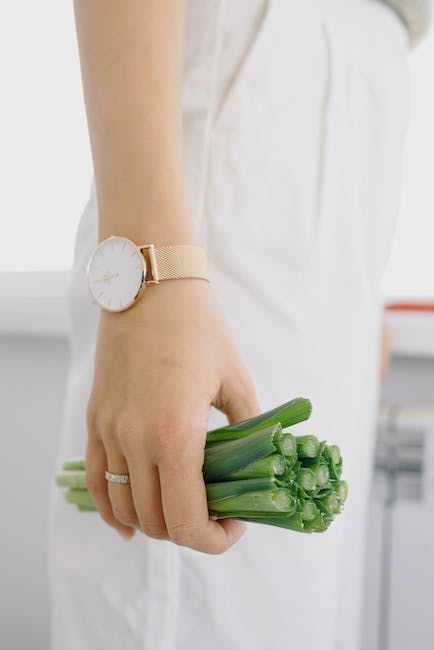 Serving the Dish
Post-cooking, ensure you give your American chop suey, or if you prefer, American goulash, some resting time before serving. This allows the flavors to meld perfectly. When ready to serve, garnish with a little more Parmesan cheese and some parsley for added aesthetic.
Present your dish with some crispy bread on the side, and there you have it, a perfect meal that screams comfort food. Simple, isn't it?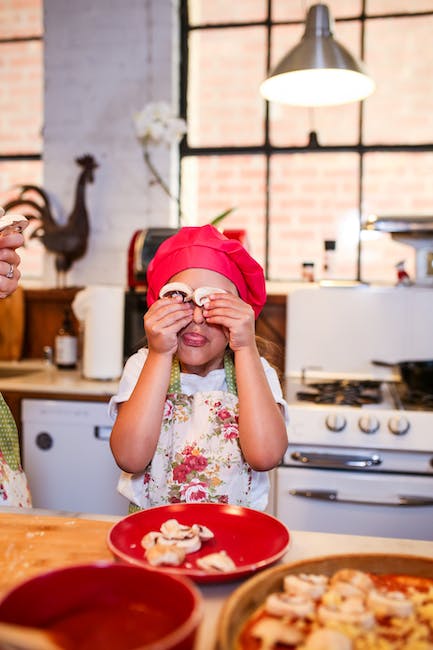 Storing Your Leftovers
If you end up with leftovers from your American chop suey recipe, don't fret – this meal is known to taste even more fabulous the next day! Store your leftovers in a quality sealable container and refrigerate. This comfort meal can be stored and savored for up to 5 days post-preparation.
When reheating, remember to stir occasionally, complement the reheating with some additional cheese, and you'll have a meal that tastes as fresh as it was when cooked.
Can I use ground chicken instead of ground beef or turkey?
Yes, ground chicken can be used as a substitute. The taste may vary slightly, but it should still result in an excellent American chop suey recipe.
What's the difference between macaroni noodles and elbow macaroni?
Both are types of pasta, but they differ in shape. Macaroni noodles are narrow tubes, while elbow macaroni is C-shaped or elbow-shaped. Either can be used in the chop suey recipe.
How much salt and pepper should I add?
Salt and pepper should be added to taste. Recommended is starting with a pinch and adjusting gradually, based on your preference.
Why chop suey and not stew?
Although both chop suey and stew involve simmering ingredients together, chop suey is typically less liquid and served over rice or noodles. It is a variant of a stew but more solid in consistency.
Is there a dairy-free option for this recipe?
Absolutely. You can substitute the butter with olive oil and opt out the Parmesan cheese, or use a vegan cheese as a replacement.
Can I use a wooden spoon for stirring?
Definitely! A wooden spoon is great for stirring, and the heat from medium high heat will not damage it like it might a plastic spoon.
What if I don't have Worcestershire sauce?
You can substitute Worcestershire sauce with soy sauce or a blend of apple cider vinegar and tamarind paste.
How high should medium high heat be?
Medium high heat is typically around 375 degrees Fahrenheit (190 degrees Celsius) on a stovetop.
How do I know the pasta is al dente?
Al dente pasta has a slightly firm texture when bitten. It should be soft enough to chew but not overly soft.
Can I use other types of cheese instead of Parmesan?
Yes, cheddar or mozzarella can be also be used as great alternative choices for Parmesan cheese in this American chop suey recipe. Just bear slight differences in taste.